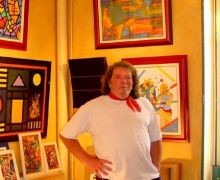 Biography
Raymond HANIZET naît à Vienne (France) le 4 décembre 1949. R

Read more
2

3

0

2

4

5


visitors since 05/12/2011
Golden Book
Pinel Renée FR
J'aime vos sanguines, pourquoi vous n'utilisez l'huile ?est-ce à cause du temps de séchage ? je v...
xlPA0y3V2 IbMgIr8dj8 LT
It was dark when I woke. This is a ray of susnihne....

All testimonials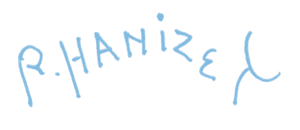 Patronage
Benefit from tax deductions for the purchase of a work of art....

Read more